About us
Celebrating over 25 years of creativity.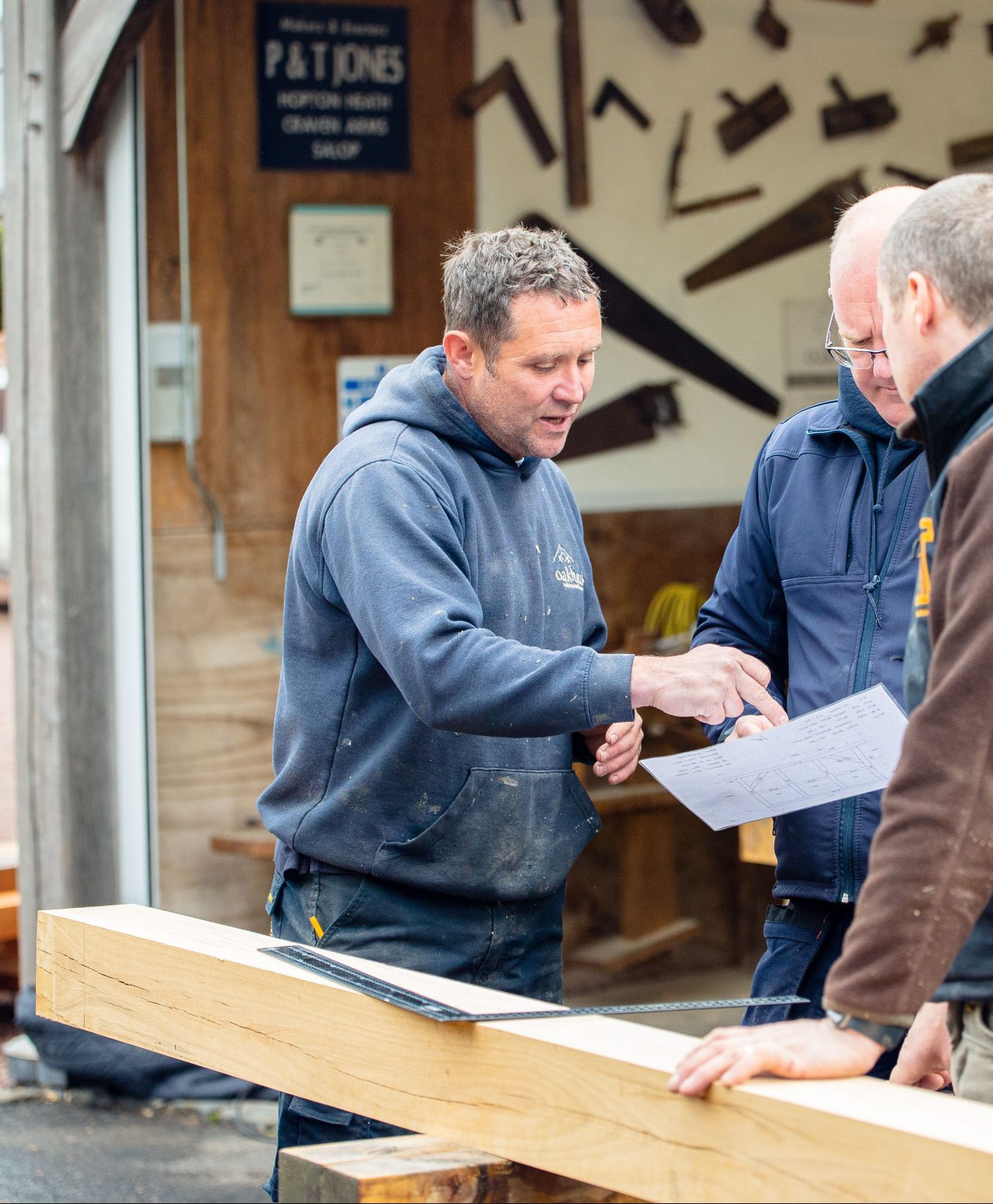 At the tender of just 16, Adam Baker started working for Acton Scott, a working farm based in South Shropshire. At Acton Scott, Adam was introduced to Keith Crane, who soon became his professional mentor. At this time, Keith held over 20 years of experience as a woodwork technician and soon saw the potential Adam had to become an expert within the trade of woodcraft. A great friendship was soon established and Adam worked closely with Keith to learn and hone his craft.
Adam began his training as a wheelwright, before later gaining a City & Guild qualification, at distinction level. More accolades were to follow, with Adam also being awarded Student of the Year. It was clear to see that Adam was an expert timber craftsman in the making!
Since then, Adam has gained over 25 years of experience in various areas and specialism of woodwork.
"Today, Adam has put down roots alongside wife Rachel, for both his career and his ever-growing family at Oakheath."
Adam has gone on to enjoy challenges within his craft, and over the years has completed work on a number of restoration projects for English Heritage and the National Trust, to name a few. He has become so well respected and regarded within the industry, that he has become a known figure within the timber craftsman industry and as a result, was asked to join a team of skilled professionals on a trip to Romania to teach conservation and restoration. This was an inspirational trip that brings back incredibly fond memories for Adam of the work that was achieved and the people he met during this time.
Today, Adam, alongside his wife Rachel, has put down roots for both his career and his ever-growing family at Oakheath. Here, Adam not only continues to build expert timber structures for clients but also teaches traditional wood-working skills through timber frame workshops available for the public to book.
Adam had been re-joined by his mentor, Keith Crane, who now holds over 40 years of experience in the woodworking industry. Keith has an active role at Oakheath, alongside Adam, sharing his extensive knowledge to assist the business and timber frame workshops.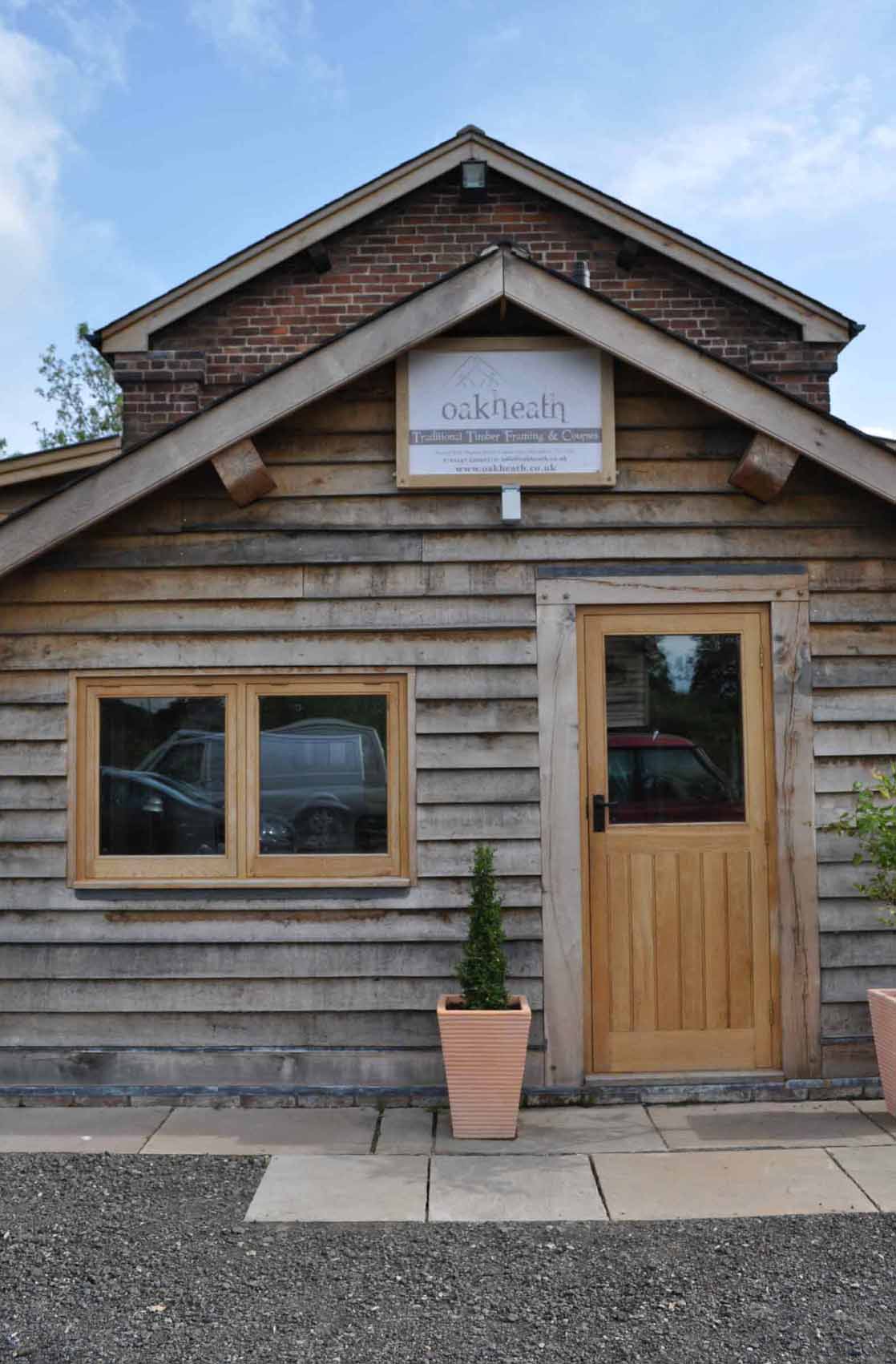 "We wanted to write to you to let you know how pleased we are with the oak porch you have just completed. Not only did you arrive to start the work a week before planned, but also, through continuous hard work, the project was completed on budget and in a shorter time than you anticipated."
David & Gail James
"We wanted to write to you to let you know how pleased we are with the oak porch you have just completed. Not only did you arrive to start the work a week before planned, but also, through continuous hard work, the project was completed on budget and in a shorter time than you anticipated."
David & Gail James