Accommodation & Facilities
Relaxing spaces to enjoy during your visit
If you are not local to Oakheath, or want to indulgence in a full retreat experience, we have on-site accommodation and facilities for you to enjoy during your time with us.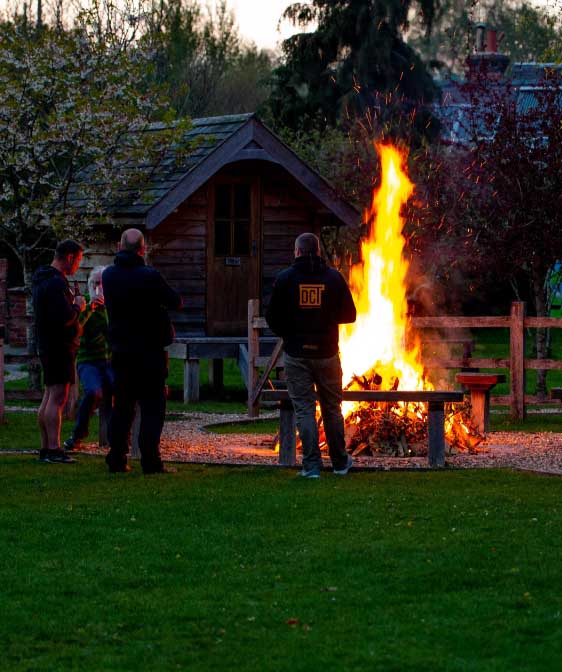 Camping
For those attending our 5 day timber framing courses, we have on-site camping space available to use throughout the week. The camping field is well tended to and is just metres away from the work area, meaning you don't have far to travel back and forth for your course.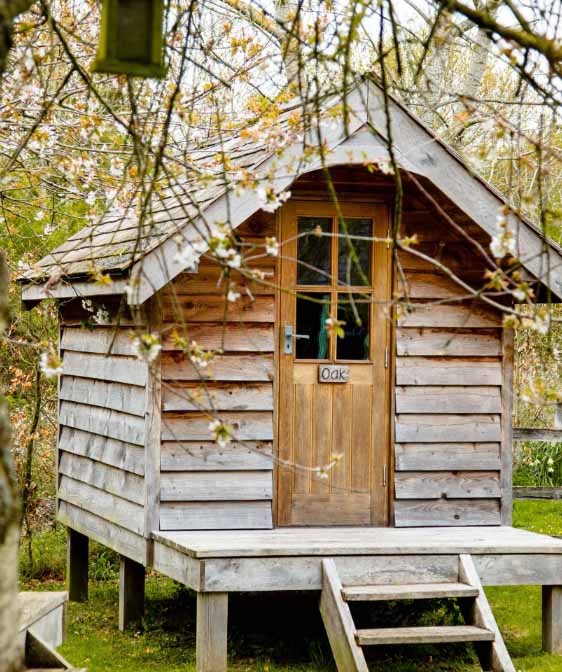 Glamping Pods
We have four on-site glamping pods available at our sister company, Wood 'n' Ribbon, for those who enjoy camping but want accommodation with more protection from the British weather! Our pods are located just metres from the workshop, for a short commute each morning of your course.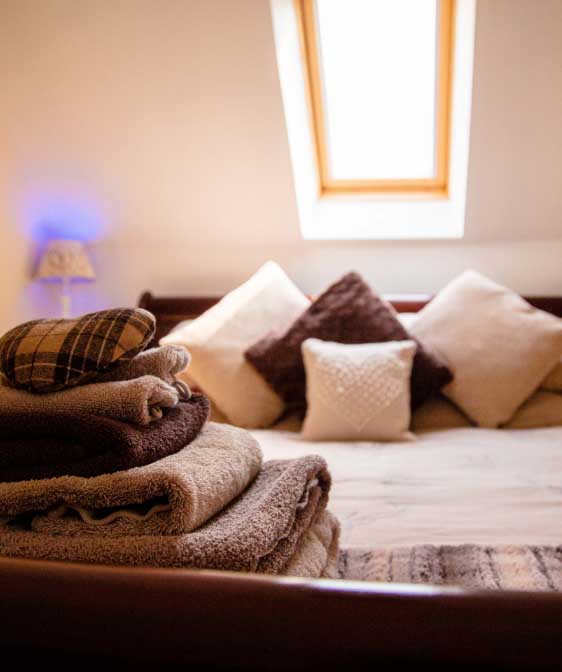 Studio Apartment
Available through our sister company, Wood 'n' Ribbon, the studio apartment is the perfect base for your course. The apartment can accommodate two people and boasts great views of Hopton Wood with a large bathroom, double bed, kitchenette, flat-screen TV and balcony.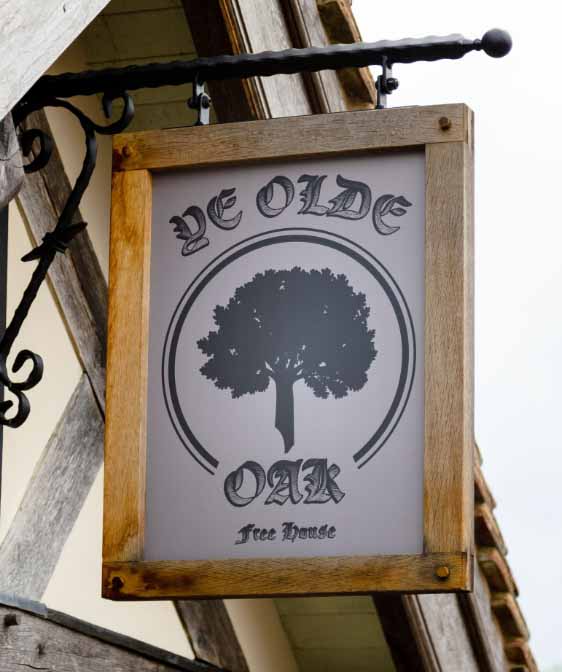 Ye Olde Oak
Anybody attending one of our courses will get exclusive access to our private pub, the Ye Olde Oak. Just a short stroll away from the workshop and our on-site accommodation, the pub is a great place to sit, relax and revel in the cosy atmosphere and enjoy a well-earned drink.
Our on-site facilities are available for all guests, and we have plenty for you to enjoy. Oakheath is also located close by to a selection of shops, pubs, and restaurants for your convenience.
Washing facilities, including wet room and toilets
Access to hot and cold water
Kitchen facilities including
Kettle
Toaster
Fridge
Microwave
Food preparation area
Washing up area
Covered eating area
Barbeque
Parking.