Services
We'll bring your ideas to life.
PROVIDING A UNIQUE AND COMPREHENSIVE RANGE OF services in oak timber frames
Our years of experience and knowledge in woodwork and woodcraft, enables us to provide a unique and comprehensive range of services to support our customers, their projects and ultimately, their vision.
We have experience in designing, and constructing a wide range of structures, including;
– Oak frame houses
– Oak frame garden rooms
– Oak frame conservatories
– Oak frame summer houses
– Oak frame outbuildings
– Follies
– Commercial structures
– Domestic structures
– And much more!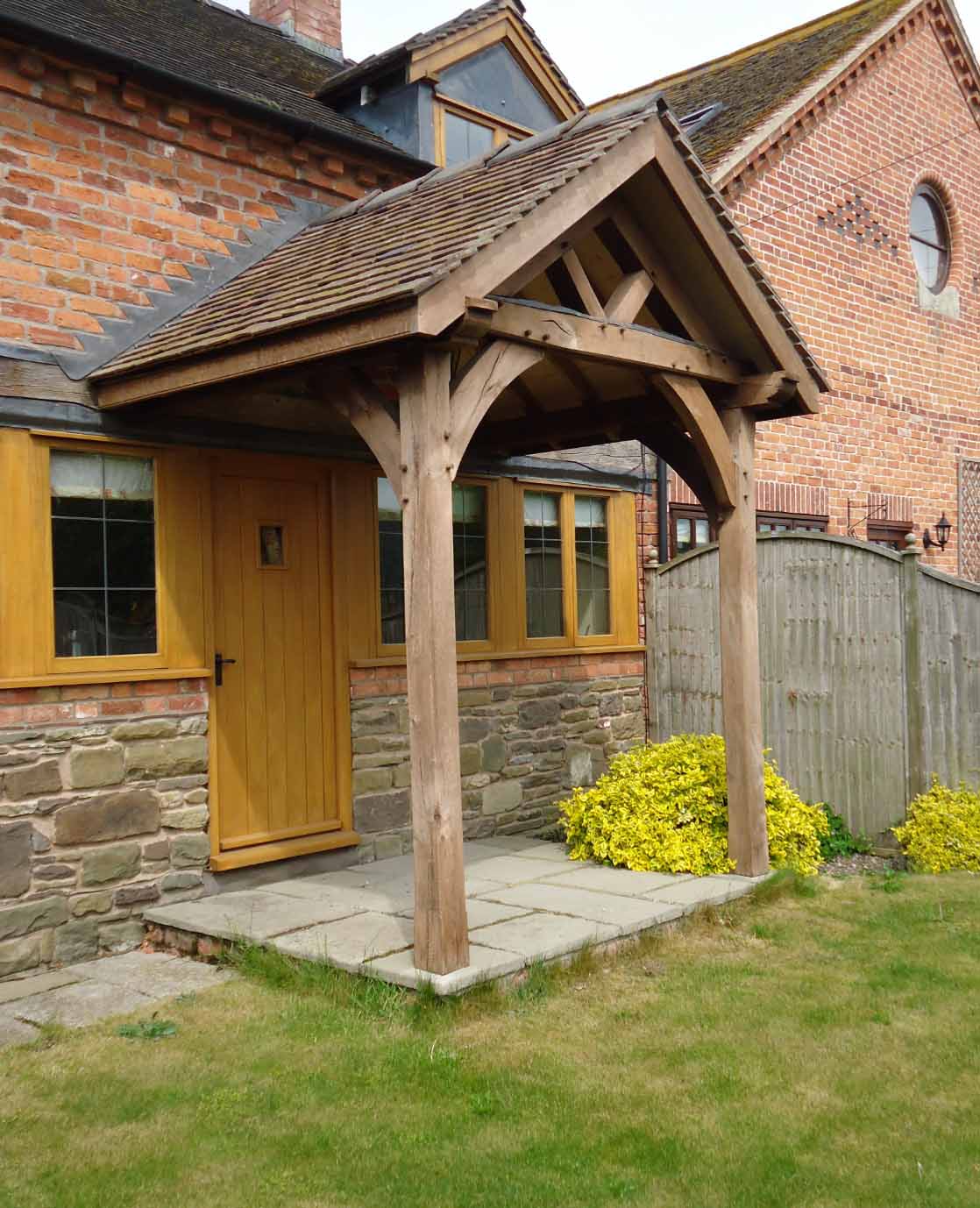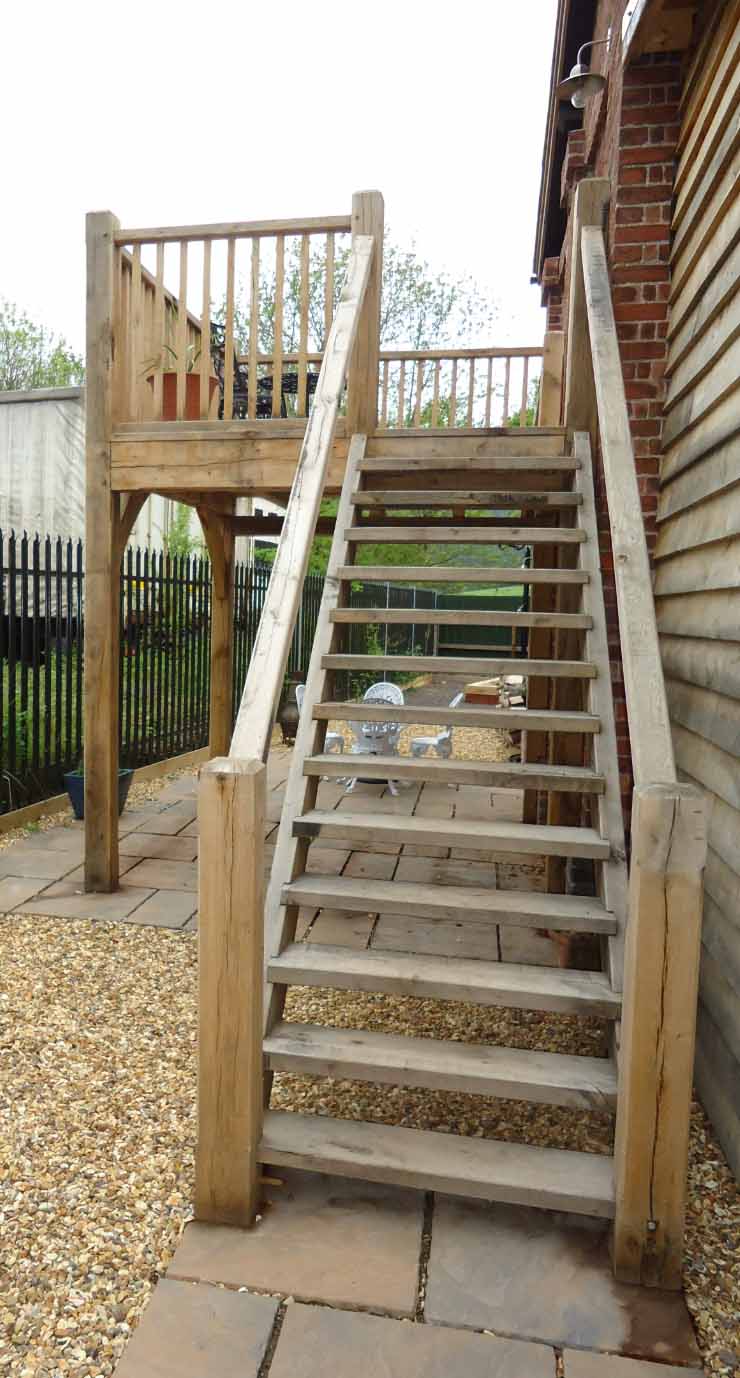 PROVIDING A UNIQUE AND COMPREHENSIVE RANGE OF SERVICES
Traditional Timber Framing Services
Our team has thorough knowledge of traditional and modern heavy structural timber frame design techniques, drawn from significant practical experience. Our frames incorporate appropriate traditional joinery, contemporary techniques and materials that comply with modern building standards.
Carpentry
Our team of skilled craftsman construct timber frame buildings, cutting, crafting and installing crucial elements into your build. Once marked out, all joints are cut by hand and once cut, our team will safely and professionally raise your frame on site.
Bespoke Woodwork
If you have a need for something more bespoke or out-of-the-box, we can help. With our varied experience, we can help you to construct a bespoke structure from initial idea, through the finished build. Contact us to discuss your needs further.
Restoration
With experience working for renowned clients including English Heritage and National Trust, we have the skills and experience to restore and replace timber woodwork, whilst being sympathetic to the environment and existing structure.
Don't see the particular service you need above? Please contact us to discuss your unique project needs further with us as we may still be able to help.
Over the years we've had the opportunity to work on a wide range of projects for a variety of clients. Take a look at our project gallery below to see more of our skills and experience – you may even find some inspiration along the way!
We wanted to write to you to let you know how pleased we are with the oak porch you have just completed. Not only did you arrive to start the work a week before planned, but also, through continuous hard work, the project was completed on budget and in a shorter time than you anticipated."