Group timber course
An alternative activity for team building and corporate events
carefully planned corporate entertainment and team building group course events
Are you looking for something different to enjoy as a group? Or maybe you're looking for an alternative activity for team building or client entertainment?
At Oakheath, we offer a range of carefully planned corporate entertainment and team-building events. Group timber course packages are bespoke and are dependent on how many people are within your group. We can cater for groups between 3-10 people, with all courses conducted and staffed to ensure excellent teaching, learning and most importantly – fun! All our courses are tailored to your times and dates – bookings are available for weekdays and weekends.
We also offer a 1-day team building course, complete with a homemade lunch and a glass of bubbly to finish off a fantastic day. Looking for a full day and night experience?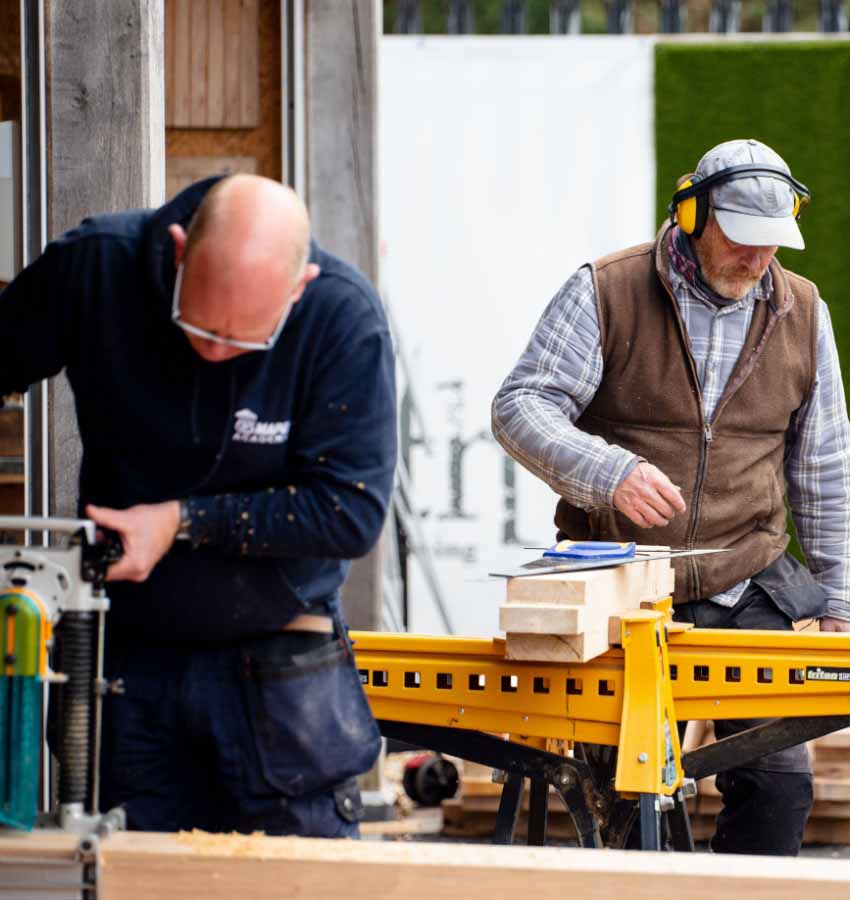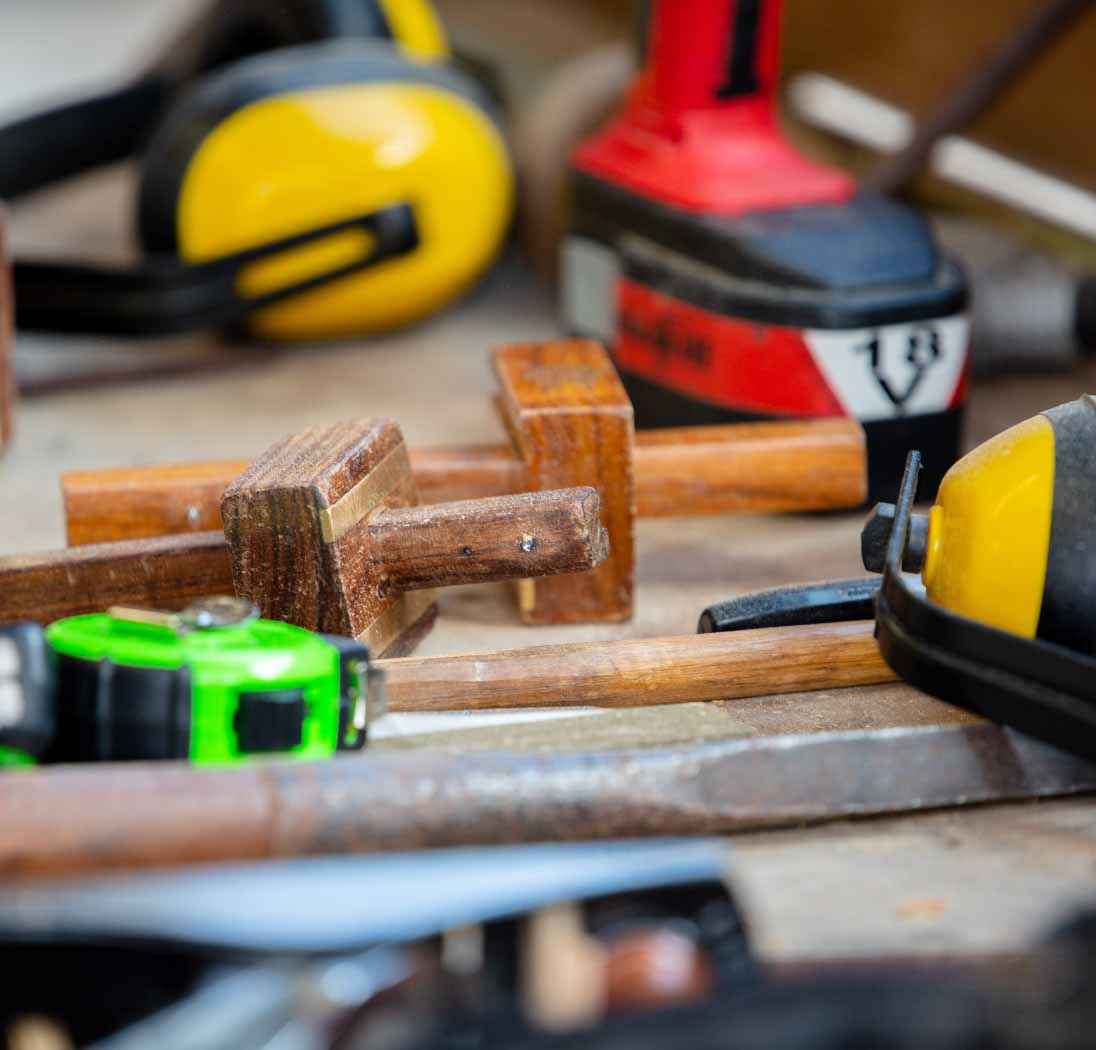 Not based within the local area?
Accommodation is available onsite from Wood'n'Ribbon, including a self-catering apartment (for up to 2 guests), glamping pods and camp site. Find out more here. We also have an on-site bar and bonfire lounge for you to enjoy during your time with us.
Contact us to talk through your requirements and learn more about our group and corporate bookings.