Things to do
Plenty to do before and after your course at Oak Heath!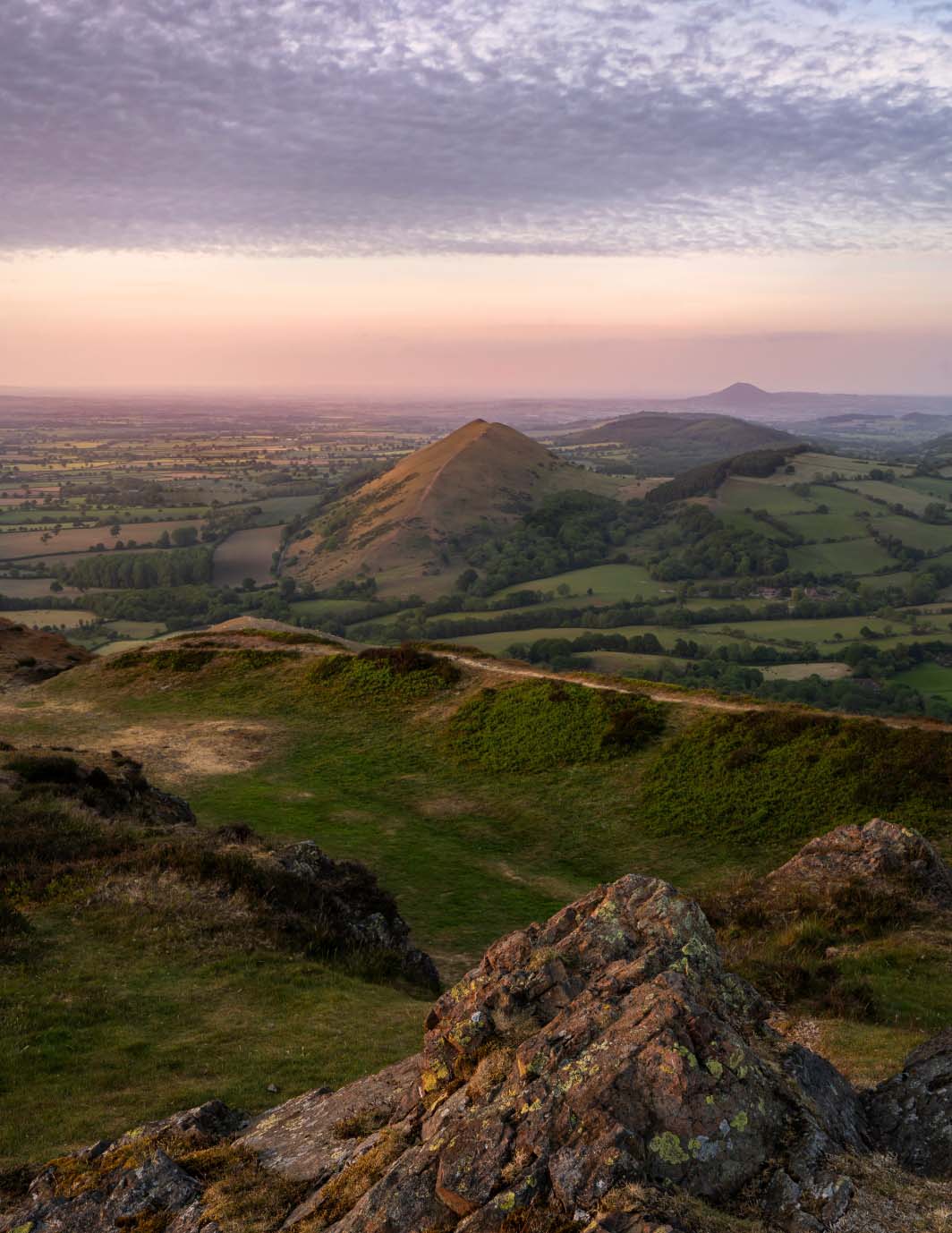 There is plenty to see and do nearby to Oak Heath for you to enjoy before or after you join us for a course, or to while away the time in the evenings. Oak Heath is conveniently located nearby to a number of quaint Shropshire villages, such as Church Stretton, Bishop's Castle and Shrewsbury, which offer fantastic eateries, pubs, cafes, walks, attractions and much more.
For those enrolled on a course, we provide basic catering facilities for your convenience. If you fancy a hot pub meal or a comforting takeaway, however, there are plenty of local food options available to satisfy your cravings!