Food & Drink
Discover local food options whilst at Oak Heath.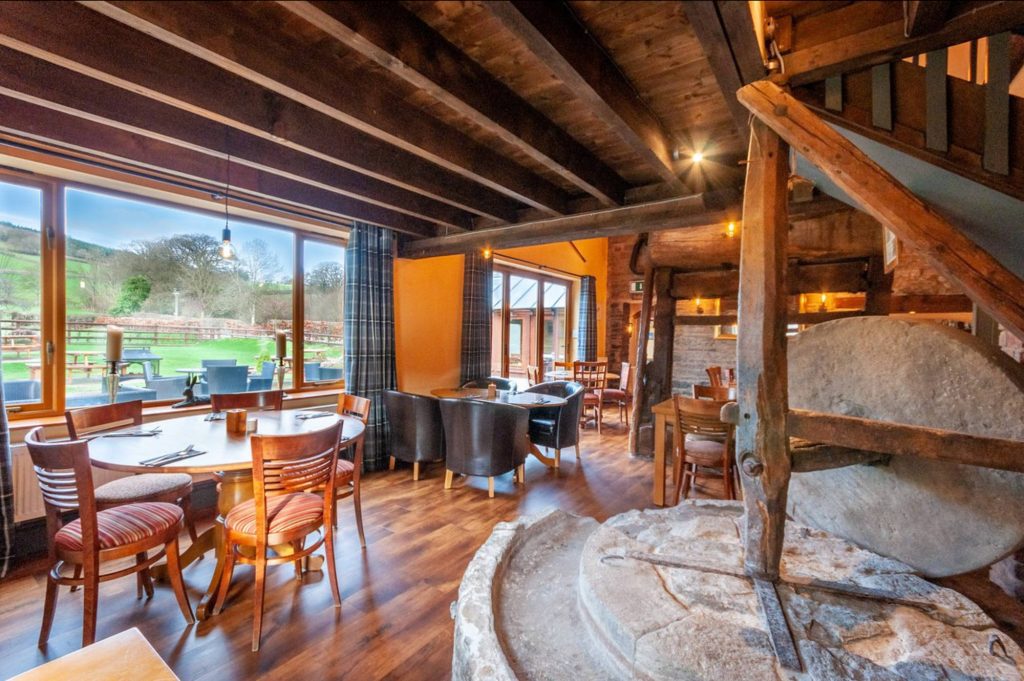 The Baron at Bucknell is set in a stunning hotel and restaurant just 5 minutes from Oak Heath, with a surrounding campsite and grounds. A warm welcome is guaranteed here, as well as delicious home-cooked food and some of the local ales to sample. It is recommended to book a table if you plan to dine, but it is definitely worth a visit.
The Crown Inn in Clunton is a 10-minute drive from Oak Heath, offering excellent local hospitality, meals and an award-winning beer selection as chosen by Shrewsbury's and West Shropshire CAMRA. Serving food in the restaurant Thursday through to Sunday, with their fish and chips takeaway on a Wednesday, this local establishment is a great place to eat, but make sure to book first.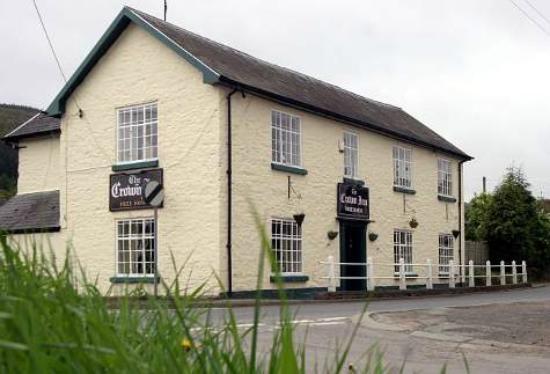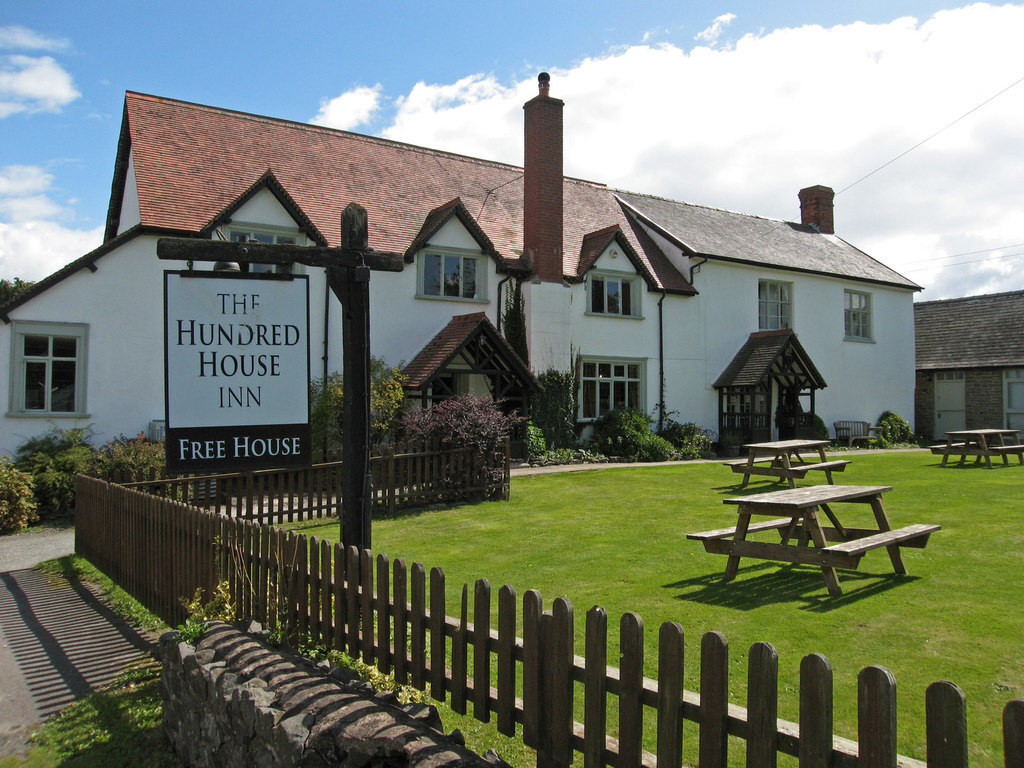 The Hundred House Inn in Purslow is a charming country pub with a history that dates back to 1685. A busy eating and drinking pub, it is only 5 minutes away from Oak Heath making it perfect for winding down after a day on the course. If you are looking for entertainment you can often find it here with live music and sports events both regularly held here.
Throughout our courses we provide basic catering facilities for guests camping as well as a lunch in the day, however, if after a day of woodwork you fancy a takeaway, there is no shortage in the local area. The nearest towns to Oak Heath are Craven Arms and Knighton. We've included some examples below for you.
Raza's, Craven Arms
Chandos Kebab and Burger House, Knighton
Saffron, Knighton
Mandarin House, Knighton
Fryer Freeman, Craven Arms