Nearby Places
There's plenty to do before and after your course at Oak Heath.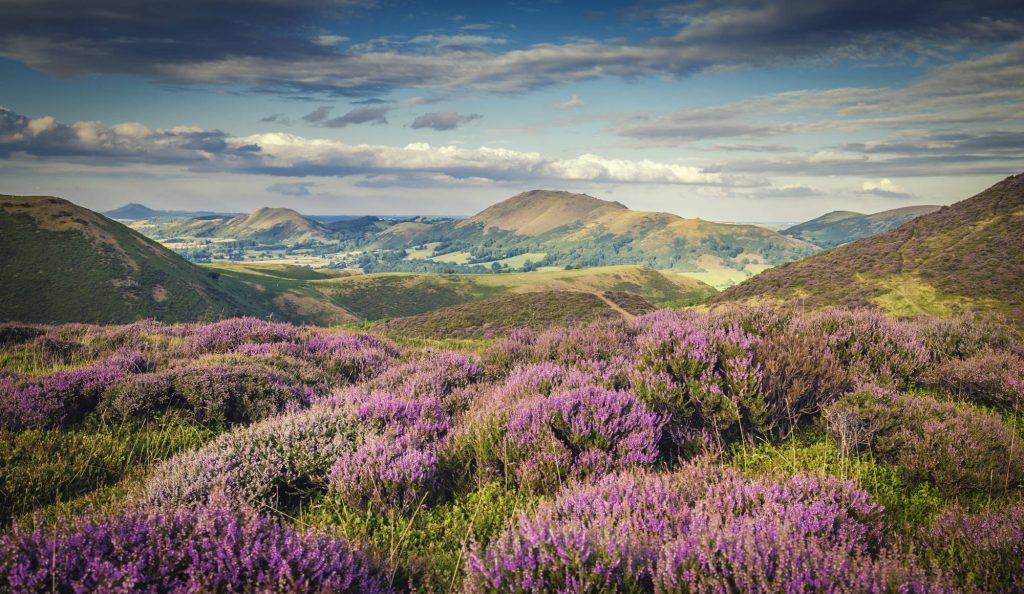 Craven Arms is a delightful South Shropshire town just 10 minutes from our base at Oak Heath, perfectly located for exploring Shropshire and Mid Wales. As expected in country towns it is full of quaint cafes, country pubs and quirky little shops for visitors to explore.
Shrewsbury is the main county town in Shropshire, and whilst a 50-minute drive from Oak Heath it is well worth a visit if you have the time. With the castle overlooking the bustling town, the abbey and a wealth of shops (independents and national) there is plenty to explore during the day. If you are in town for the evening, why not plan a trip to Theatre Severn overlooking the river, and sample some of the dining and drinking delights from the local bars and restaurants.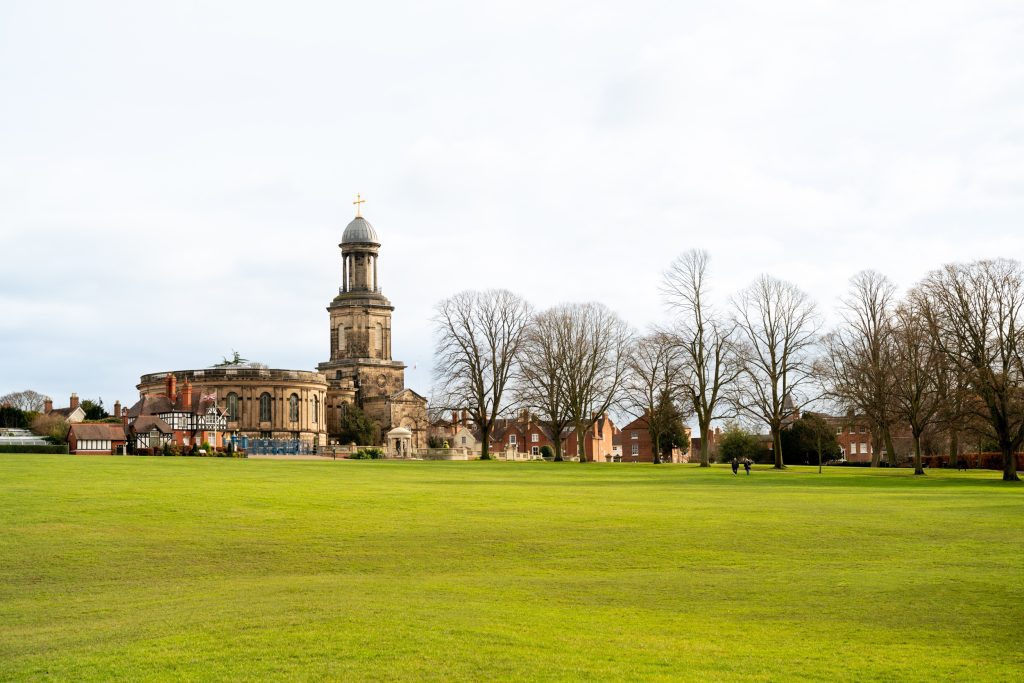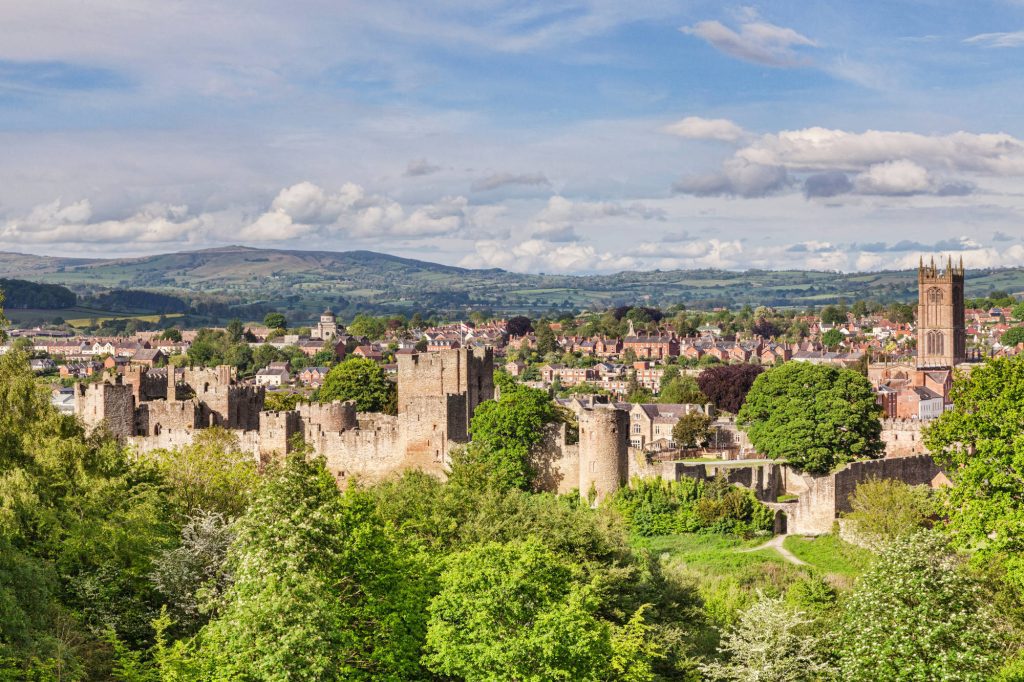 A scenic 20-minute drive from our base, Ludlow is one of the larger towns in South Shropshire with a bustling high street full of independent shops and an enviable selection of food producers, cafes and restaurants including Michelin star winners. With a busy social calendar, focusing around the historic castle, town square (holding weekly markets) and racecourse, you will always be entertained in Ludlow.
A 15-minute drive from Oak Heath, Clun is the nearest town to our site with local amenities including pubs, takeaways and supermarkets. Home to the Clun Green Man Festival, this little town provides plenty of entertainment in the evenings if you want to relax after a day in the workshop.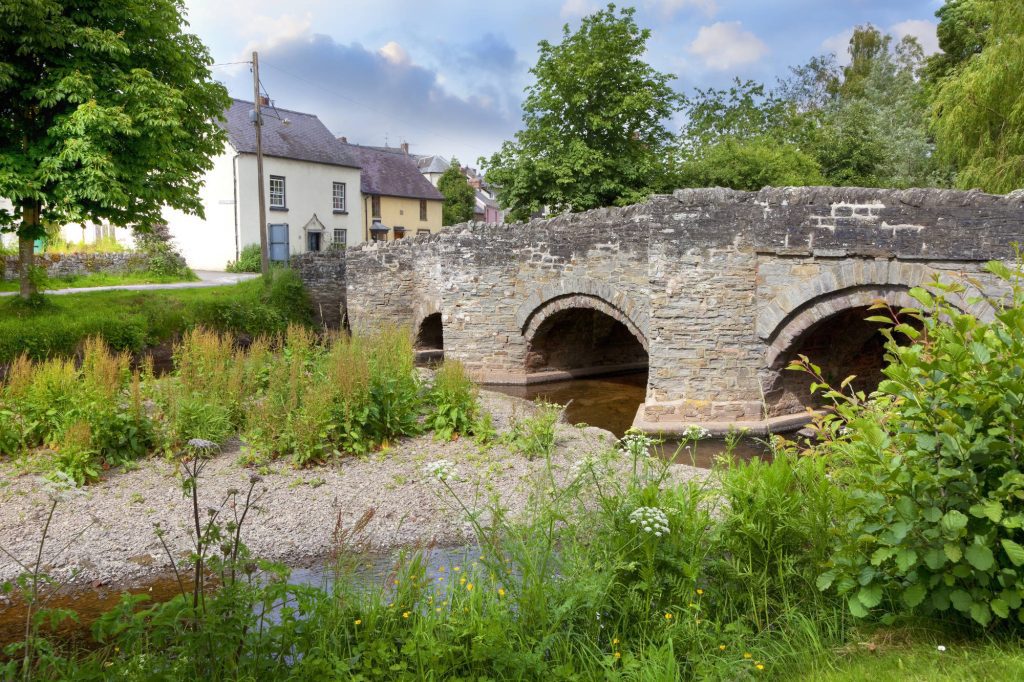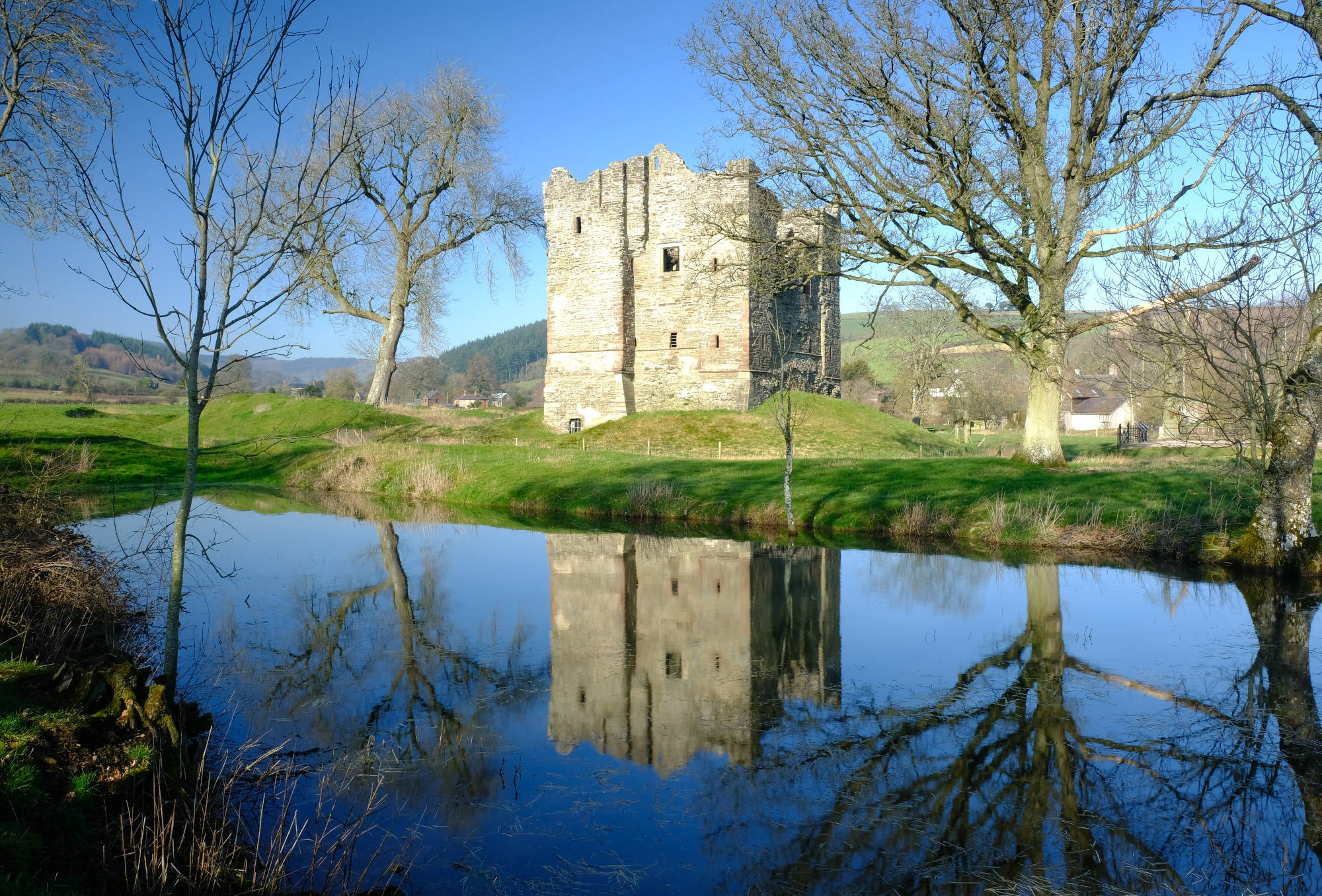 Hopton Castle, a picturesque location-based near Craven Arms, was once the place of notorious battle in the English Civil War, making it the ruin it is today. Restored through Lottery funds and local supporters, the castle ruins and the surrounding areas have been opened to visitors who can visit this impressive historical site, as well as take in some of the stunning views in this Area of Natural Beauty (AONB).
Cycling and Mountain Biking
Our location makes us the perfect place to visit or stay for avid cyclists. We overlook Hopton Woods, the home of mountain biking in Shropshire, that offers cyclists a plethora of trails from beginner to advanced. Hopton Wood has been a playground and somewhere that Adam and Rachel's kids have grown up, enjoying cycling with Pearce Cycles.
The Woods are also a great place for woodland walks and picnics. Mortimer Forest and Bringewood is another location for mountain bike trails for experienced bikers. Eastridge Woods is a great for adrenaline junkies, with three downhill, unsurfaced trails that promise berms, mumps and steep descents.